Carefree car rental and the assurance of ANVR and SGR
You will discover the most beautiful places during your vacation with a rental car. However, you want to make sure that everything is arranged properly. That's why you book your rental car through Sunny Cars for a clear all-inclusive price. clear all-inclusive price. It doesn't stop there, because we are the only car rental specialist affiliated with the ANVR (number: 09471) and SGR (number: 3742).This offers you extra security when you book your rental car. Curious to see what this means? Read more about it below.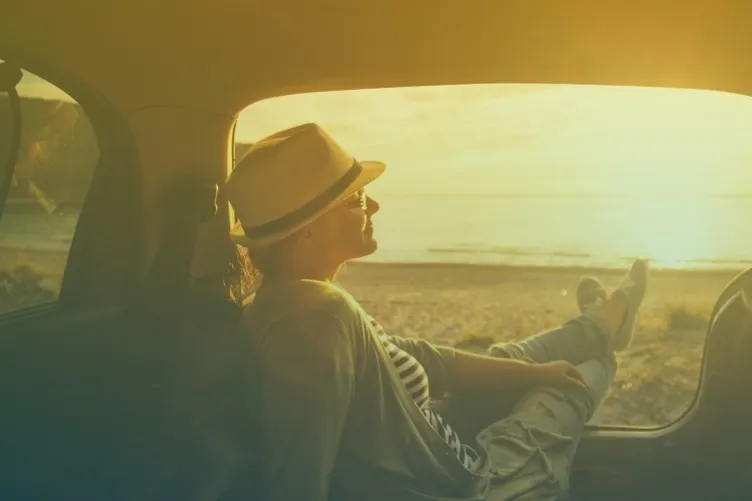 Clear, all-inclusive price
At Sunny Cars, car rental is always all-inclusive and carefree. Hassle or hidden extra costs? No way! You know exactly where you stand. The ANVR ensures that the Dutch rules as formulated by the Authority for Consumers & Markets are met.
Well insured
We meet the ANVR insurance requirements that also apply to tour operators. For example, the third-party insurance of at least €10 million is included as standard. And we even go one step further with our all-inclusive rental formula!
Honest booking conditions
If you book a rental car at Sunny Cars, the ANVR consumer conditions apply. The Consumentenbond (Dutch Consumers' Association) has agreed upon these conditions. This means that when you rent a car you get honest conditions, without tricky details.
Complaints via Geschillencommissie ('Disputes Committee')
Do you have a complaint about the local car rental partner? Then please contact us. Our English-speaking car rental experts are always available to help you out. If we are unable to resolve the issue, you can take your complaint to the Geschillencommissie or a judge.
Know who you are doing business with
We are audited and monitored by the ANVR. That way you know for sure that you're booking your rental car at a reliable organization. As an ANVR member, we have to meet many requirements (in addition to conditions and insurance). For example, the ANVR checks whether our website is safe, whether your payment via the website takes place in a secure manner and whether the privacy of your personal data is respected.
Refunds
We are affiliated with SGR. Therefore, a rental car from Sunny Cars is always covered by the SGR guarantee. This means that you, as a consumer, know for sure that your prepaid amount will be refunded if we are financially unable to fulfil your booking.
In short: the quality labels of the ANVR and SGR ensure that you are well protected and can go on vacation with peace of mind. These benefits also apply if you book a rental car through an (independent) travel agent or if the rental car is included in your package holiday (through an ANVR travel agent).