General Terms and Conditions
Sunny Cars International GmbH and Sunny Cars BV are companies that conclude car rental agreements. Sunny Cars GmbH is their representative and thus the first point of contact. Sunny Cars GmbH processes the booking requests of interested customers for Sunny Cars International and Sunny Cars BV so that the customer is assured of a carefree rental car.
On your reservation the Booking Terms and Conditions of Sunny Cars GmbH are always applicable. In addition, one of the following conditions applies:
When you rent a car in the Netherlands or Germany:
When renting a car in one of the other 120 countries:
Last update: October 2021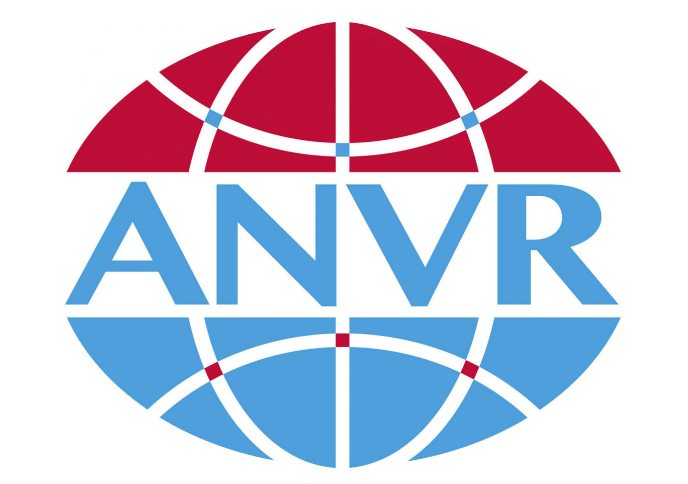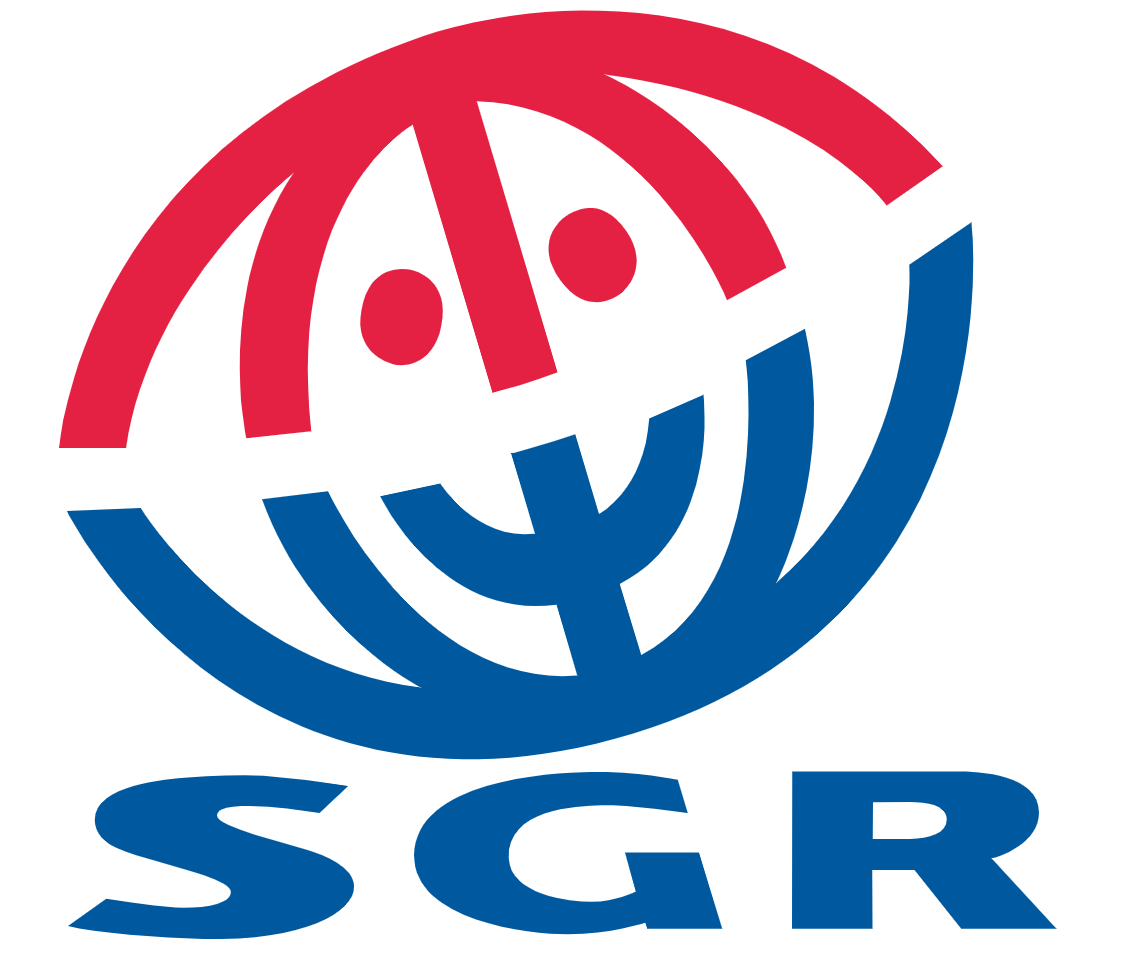 We are ANVR and SGR member.
Algemeen Nederlands Verbond van Reisondernemingen (ANVR)
Sunny Cars (KvK nr. 30127954) is affiliated with the ANVR under member number 09471. The ANVR has strict membership standards and promotes the quality of travel and information about travel. Our all-in car hire is offered under the ANVR Travelers Conditions that apply to all offers on this website.
Stichting Garantiefonds Reisgelden (SGR)
Sunny Cars (KvK nr. 30127954) is also member of the SGR under member numbers 3742 (Sunny Cars International) and 3798 (Sunny Cars BV). Want to check it out? You can do so via www.sgr.nl. If you book your rental car with us, then it is covered by the SGR guarantee. The SGR-guarantee means that you as a consumer can be assured that your prepaid travel money will be paid back if we, due to financial insolvency, are unable to fulfill the agreed performance.